Carle Place Diner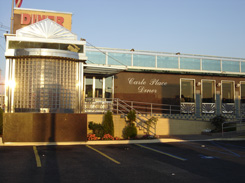 Are you in the mood for great food, unending variety, and a relaxing atmosphere? Then you have come to the right place! The Carle Place Diner, located in Carle Place, is the best place to get mouthwatering breakfast selections, lunch platters and dinner specials. We specialize in steaks, chops, seafood, and sautés. Order a refreshing glass of beer, wine, or cocktail with your dinner and save room for one of our homemade desserts. We use only the freshest ingredients in our dishes and always provide you with an ample serving of the most delicious lunch or dinner. We accept all major credit cards


Fun and Relaxing Atmosphere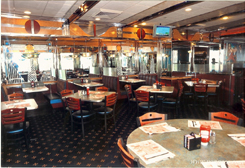 Carle Place Diner prides itself on its interesting Art Deco murals and inviting atmosphere. Our courteous and knowledgeable staff will work to meet all of your needs to ensure that your stay with us is a happy one. Bring your friends and family to Carle Place Diner for a fun time you won't soon forget!

Let Us Cater Your Next Event!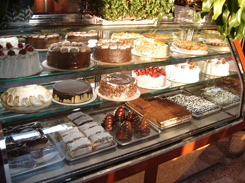 Carle Place Diner is the perfect place to celebrate your next business or social party. Our spacious atmosphere and courteous staff will provide you and your guests with a satisfying and fun experience. Call to make reservations for a business meeting or a private party. With such a variety of foods and specials you are sure to find the perfect menu for your next occasion. Visit us for breakfast, lunch, brunch or dinner. We'll cater to your needs!

cheap nfl jerseys